Rental Trucks and Vans for Any Occasion
Start Your Reservation Today!
Call to reserve +1 (718) 861-7550
Convenient Locations & Easy Pickup
Flexible Rental & Leasing Options
Competitive Pricing & Top Service
Excellence in Every Rental
We understand that a seamless rental experience is essential for your peace of mind. That's why Northeast Rental stands out:
Wide Range of Vehicles: From reliable Cargo Vans to spacious Passenger Vans and versatile Box Trucks, we cater to various needs, whether you're an individual, a small business, or a large corporation.
Pristine Fleet: Our commitment to quality shines through our well-maintained and spotless vehicles. We continually refresh our fleet to offer you nothing less than the best.
Unbeatable Rates: We believe that quality shouldn't break the bank. Enjoy competitive and fair rental rates that suit your budget.
Exceptional Customer Service: Our rental agents are dedicated to delivering the highest level of customer service. We're here to guide you through the rental process and ensure your experience is smooth from start to finish.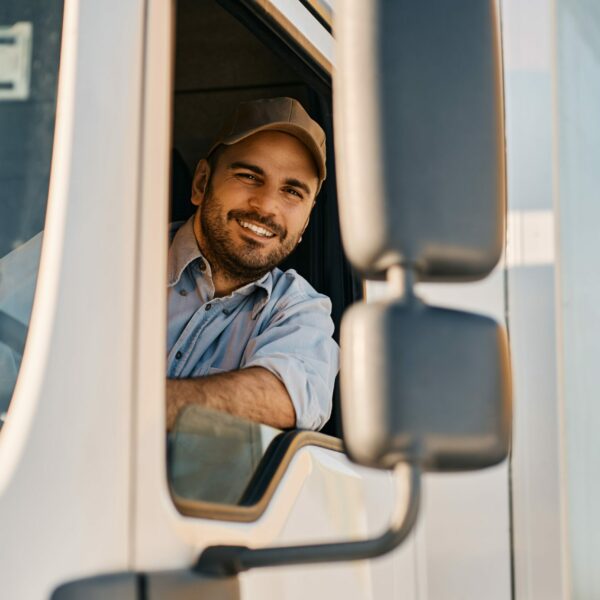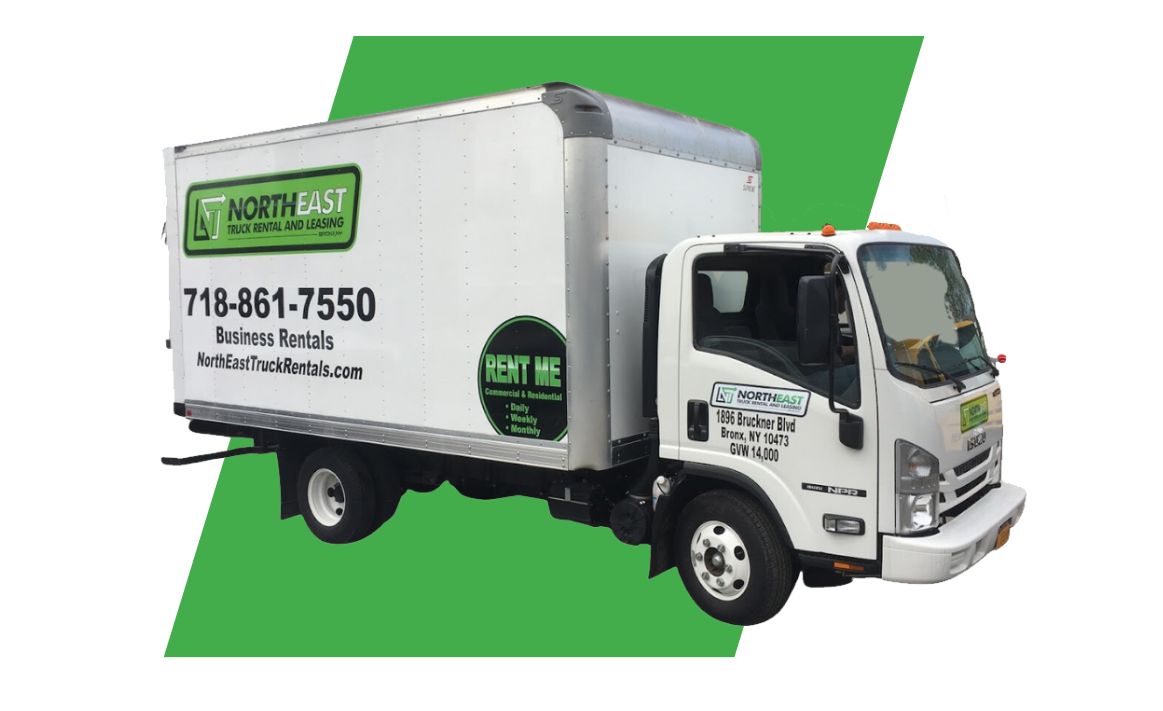 Vehicles Tailored to Your Needs
Whether it's a business venture, a production shoot, or a personal journey, our diverse fleet is designed to cater to a wide range of requirements. We offer the vehicles you need to get the job done efficiently and comfortably.
Reserve Your Vehicle Today
Contact Us at 718-861-7550
Ready to experience the Northeast Truck Rental and Leasing difference? Don't hesitate to make a reservation. Our team is ready to assist you in finding the perfect vehicle for your needs. Give us a call at 718-861-7550 and let us demonstrate why our reputation for exceptional customer service sets us apart.
Choose Quality | Choose Affordability | Choose Northeast Truck Rental and Leasing
Address:
1505 Bruckner Blvd,
Bronx, NY 10472
Phone: +1 (718) 861-7550
Hours: 7AM – 5PM
Address:
64-11 Queens Blvd
Queens, NY 11377
Phone: +1 (718) 238-3975
Hours: 7AM – 5PM
Address:
4950 Sunrise Hwy
Massapequa Park, NY 11762
Phone: +1 (516) 979-4949
Hours: 7AM – 5PM